Lovely rendition.
What's the betting he's saving Snooker Loopy for LA.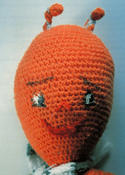 ---
---
Don't be grumps, I think it's a nice gesture!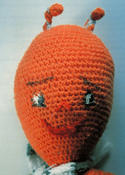 ---
i agree it was nice.
i was talking in general. i've always been of the opinion that artists should be appreciated and recognised by their profession and fans while they are still alive. what tends to happen is they get forgotten about apart from hardcore fans, and then when they die we hear what a great influence they were or a band plays a tribute. I find it a bit sad.
---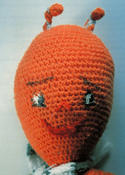 ---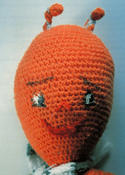 ---
I just got a "Graham's on tour" message.

Turns out it's one gig in Mexico, which'd be vaguely useful if I could get there in a day.

You'd think he'd have his 50th birthday off.
---
haha...the goons! Did Ticketmaster or similar send you that?

There's more chance of GC playing in Timbuktu than Blighty these days!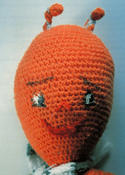 ---
The email was from Bandsintown, whoever they are.
It's nearly 10 yrs since G played a poky pub gig just down the road and gave me something to do on my 40th. It'd be nice if lightning struck twice, but I can see it happening.
---
---